Wednesday 13th May saw Thomas Sherriffs annual open day held at Musselburgh race course in East Lothian to which
Fleet were invited to come along and display their range of paints and machines.
On site to assist with any questions or enquiries were Gary Rodger, Chris Buckley and Alex Walker.
The weather held firm which was a bonus, helping with attendance numbers but although this was a John Deere open
day customers were really interested in our stand which included machines such as BeamRider, Ki and the new Kombi 3.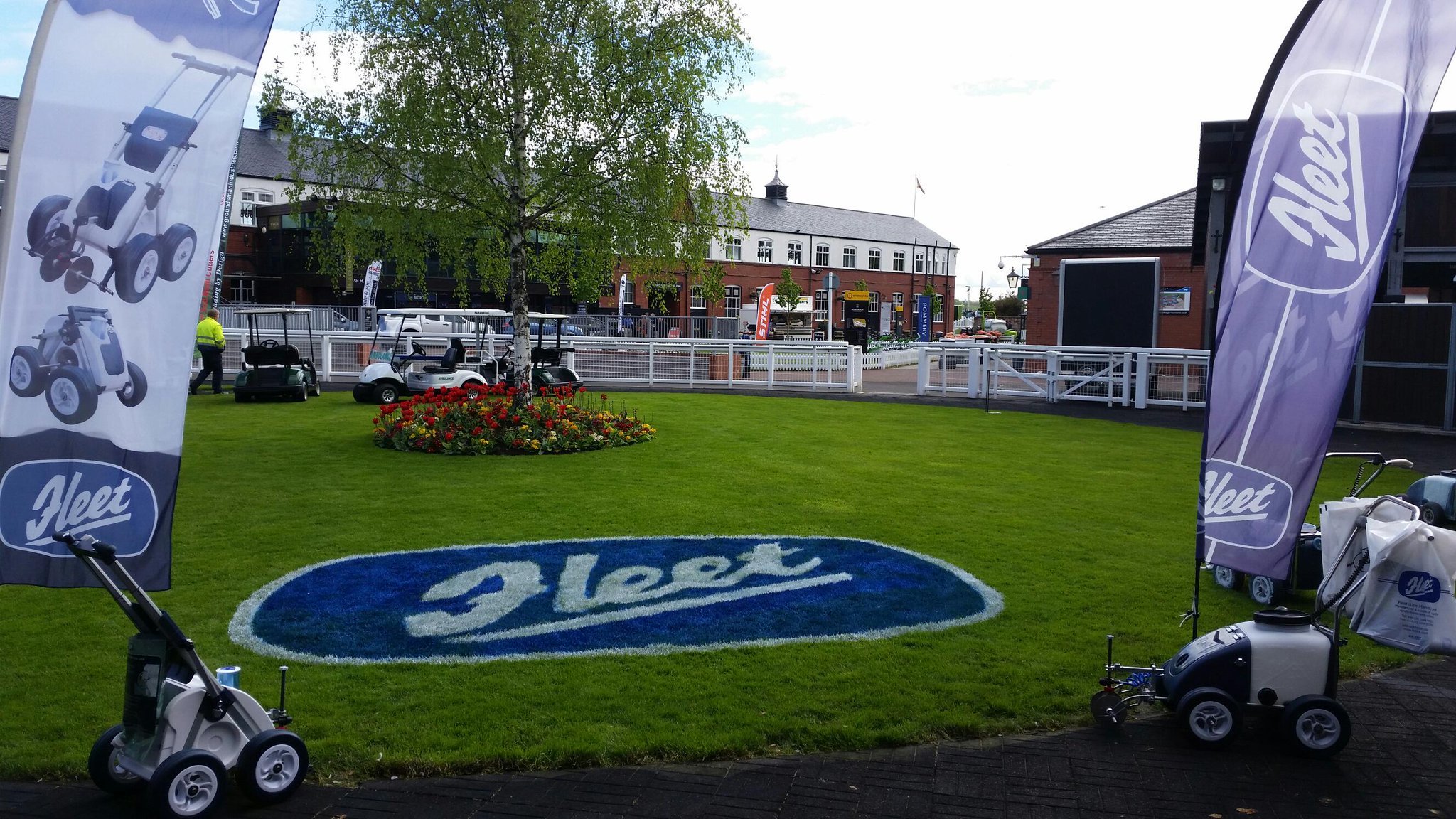 Customers had the chance for hands on experience with our machines, the BeamRider in particular drew massive
attention, those who had never seen it work were blown away. Also on display John Deere Gator fitted with our famous
All in all a great day was had by all and helped bolster Fleets name north of the border.
Scotland ASM Gary Rodger would like to thank Thomas Sherriffs for inviting us to be part of their open day and looks
forward to working together again in the future.
Posted on 21st May 2015